We're Here For
Our Patients
TraumaPhysio provide expert orthopaedic rehabilitation that is responsive, progressive and gives results.
Whether your walking is slow or effortful, you have ongoing pain or are more dependent on other people than you would like to be, our Trauma Physio team have the expertise to help you to make progress.
TraumaPhysio is a team of experienced Physiotherapists with expertise in helping people to recover their ability to move and regain any lost independence following trauma that results in complex orthopedic injuries (including fractures, muscular and ligamentous injuries) or after planned surgery (such as joint replacements, fusion, reconstructive surgery, and amputation).
Our service was established to specifically cater for people following trauma or surgery. We know that rehabilitation can take longer than expected and statutory or traditional services may not meet the person's needs. We believe that you deserve the best chance to get back to the life that you had before your problem started and will help you to take control of your recovery.
TraumaPhysio aims to make your recovery painless.
Your Title Goes Here
Your content goes here. Edit or remove this text inline or in the module Content settings. You can also style every aspect of this content in the module Design settings and even apply custom CSS to this text in the module Advanced settings.
Enquiry
We recognise the importance of finding the right Physio for a particular problem and will discuss your needs before making a recommendation of the most suitable member of the team to assist with your rehabilitation.
Assessment
TraumaPhysio assessments are comprehensive. We will help you to have a thorough understanding of your problem, complete all relevant testing/movement screening and agree an effective recovery plan that we can work on together. We aim to equip you to start your rehab within the first visit and you'll receive treatment, advice and recommendations immediately.
Recovery
At TraumaPhysio we take time to plan rehabilitation programmes for each person that are personalised, ambitious, yet achievable. We will help to manage pain, improve movement and get you back to a more independent, enjoyable life. Our orthopaedic trauma rehabilitation team has experience in assisting people to maximise their potential no matter the problem.
TraumaPhysio rehabilitation programmes are designed to maximise your chances of recovery and to help you to resume the day-to-day activities and interests that matter most to you. We have helped people to stand, walk, grasp objects, play old sports, start new sports and return to work. Your physio may use a variety of techniques including hands on therapy, exercise prescription and technology depending on what you want and need.
Nobody's recovery should be limited by their rehabilitation provider. We feel that you deserve the chance to get back to who you were before your injury or surgery, and to be in control of your situation. A standard physiotherapy approach simply does not produce the results that our years of experience tell us are possible.
At TraumaPhysio we will work with you to explore rehabilitation options and plan personalised rehab programmes that are responsive, progressive and give you the results that you deserve. Your Trauma Physio will work with you to understand your concerns, the reasons behind you seeking treatment and help you to meet your goals and aspirations for the future.
We can work with you in your home or anywhere else in the community.
TraumaPhysio provides comprehensive assessment and rehabilitation programmes for people after complex orthopaedic trauma and planned surgery. We offer a wide range of additional services to enable us to provide you with the very best multifaceted rehabilitation.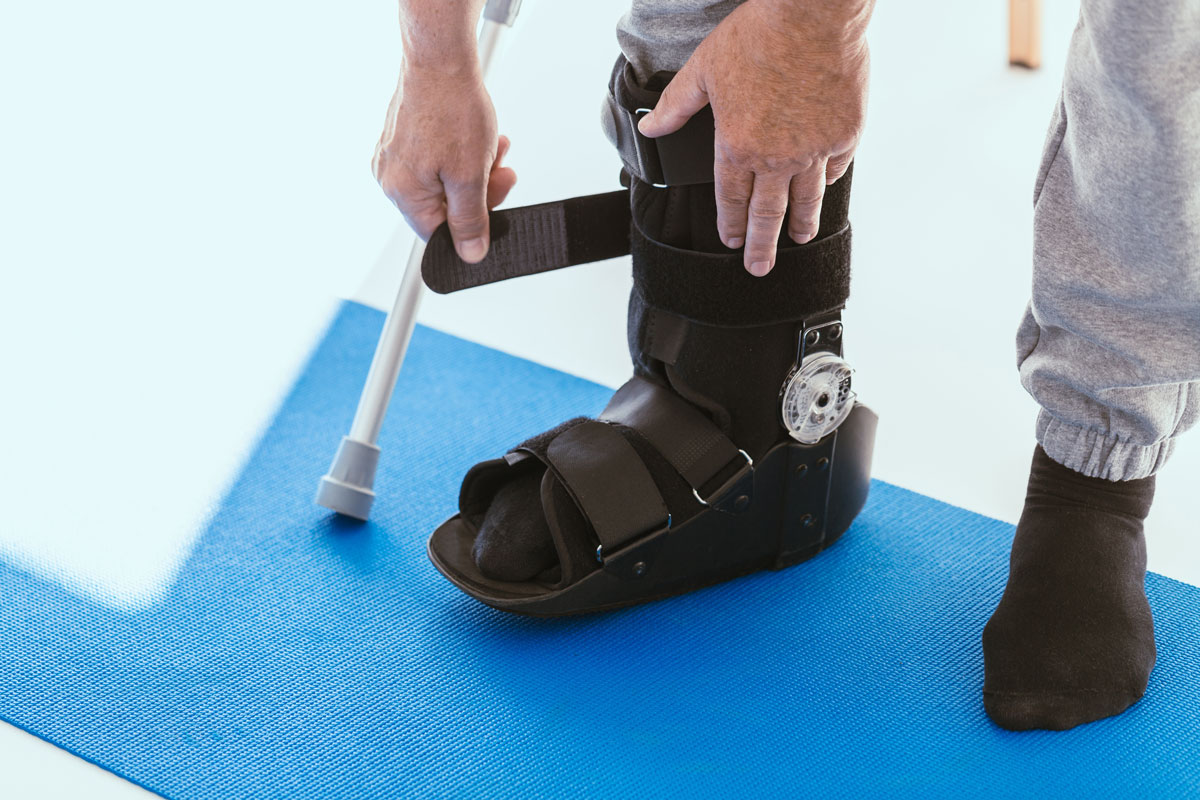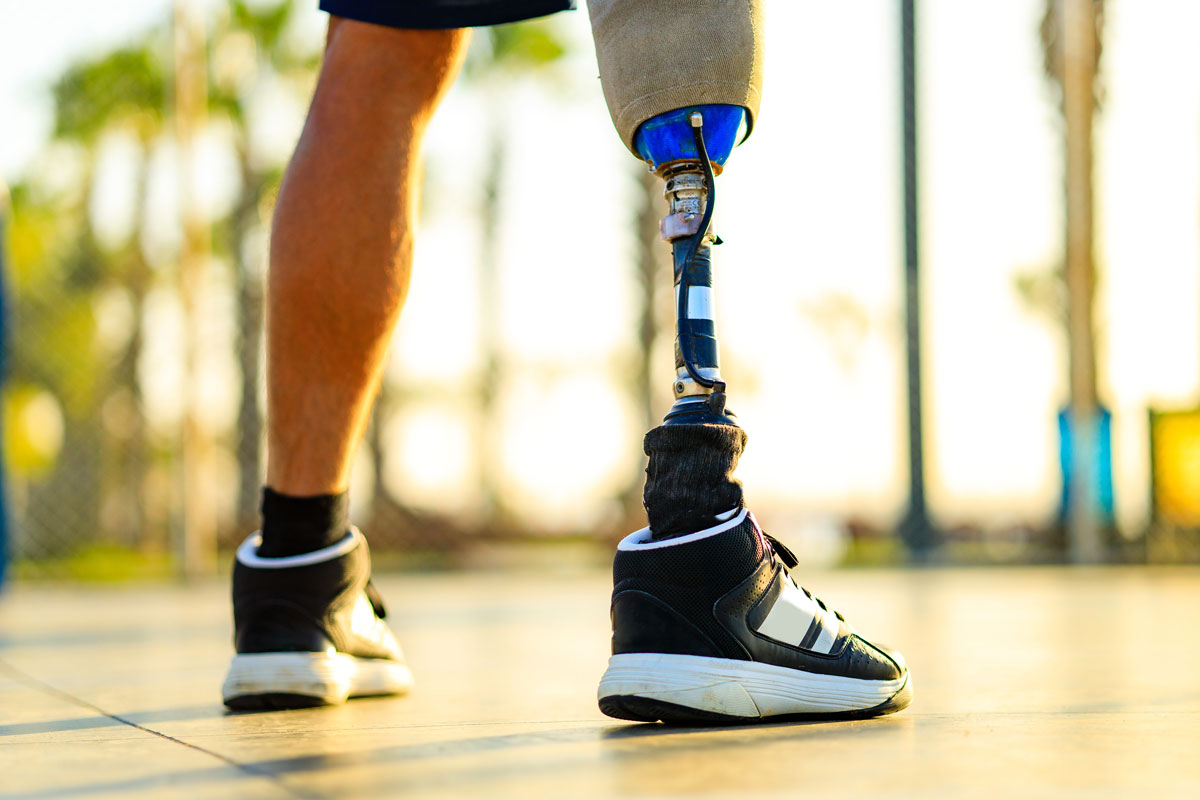 Skihab Adaptive Snowsports
Don't waste your time on ineffective rehab or wait for things to get better. We can help you to take control and get your life back.
See what our customers have to say about us...
Helen worked with my 88 year old Mum following her knee replacement. I was very very impressed. Personable, knowledgeable, supportive, she got my Mum full mobilised and back playing bowls. She had her operation in November 2018 and was she was back playing bowls in January 2019. My Mum has now had a refurbishment of her replacement hip and I have no hesitation in going back to her and recommending her to others.
Karen Land
Excellent professional service! Helen really helped me with my injury. I would use her services again and recommend to family and friends!
Karren Rice Watercolour Channel
Helen is a great physiotherapist! She thorough, extremely knowledgeable and very kind. Despite being busy, I never felt rushed. If the need arises I will definitely go to her again.
Sussan Warren
Helen is a great physio with fantastic technical knowledge. She's also a lovely person which makes sessions really enjoyable. Thanks for the help Helen! 🙂
Andrew Mcculloch
An inner ear problem last July that developed into vestibular neuritis led to problems with the muscles, nerves and joints in my neck which caused nausea, dizziness, vision problems as well as the usual aches and pain. In February I came to the Physio4 You team in despair. Rachel did a thorough vestibular assessment and was able to reassure me that the vestibular problem was resolved. I was then given Helen's details for the neck issues. She has been a real Godsend. She is calm, friendly, reassuring and professional. After a thorough exam in which she listened carefully to my history of symptoms, she took time to explain what the problem was and a plan for treatment going forward. This problem has caused me real anxiety at times. She set my mind at rest that I will get better. I am still undergoing treatment but there has been a vast improvement. She takes time to answer all my questions and I always leave feeling so positive. I would thoroughly recommend their services
Jenny Shape